Hi! This is my first time posting here, I don't know if you guys will allow this but here is a picspam featuring Emily DiDonato in the new Emporio Armani advert. So here it is! Enjoy!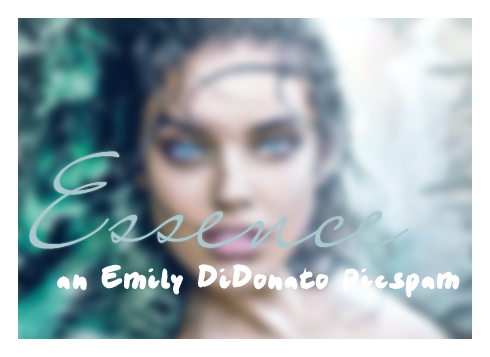 here
at
damaskroses
→ Please do not hotlink
→ Please do not post this on external sites such as
weheartit.com
and
tumblr
because I know people don't credit.
→ This post will be public for 3 days only, so join here at
damaskroses
→ Enjoy